What We Can Do?
Our Specializations
At Dr.Rasha Tarif Clinic we serve teens and children and offer them the most advanced care which is related to Diabetes and Endocrine Disorders.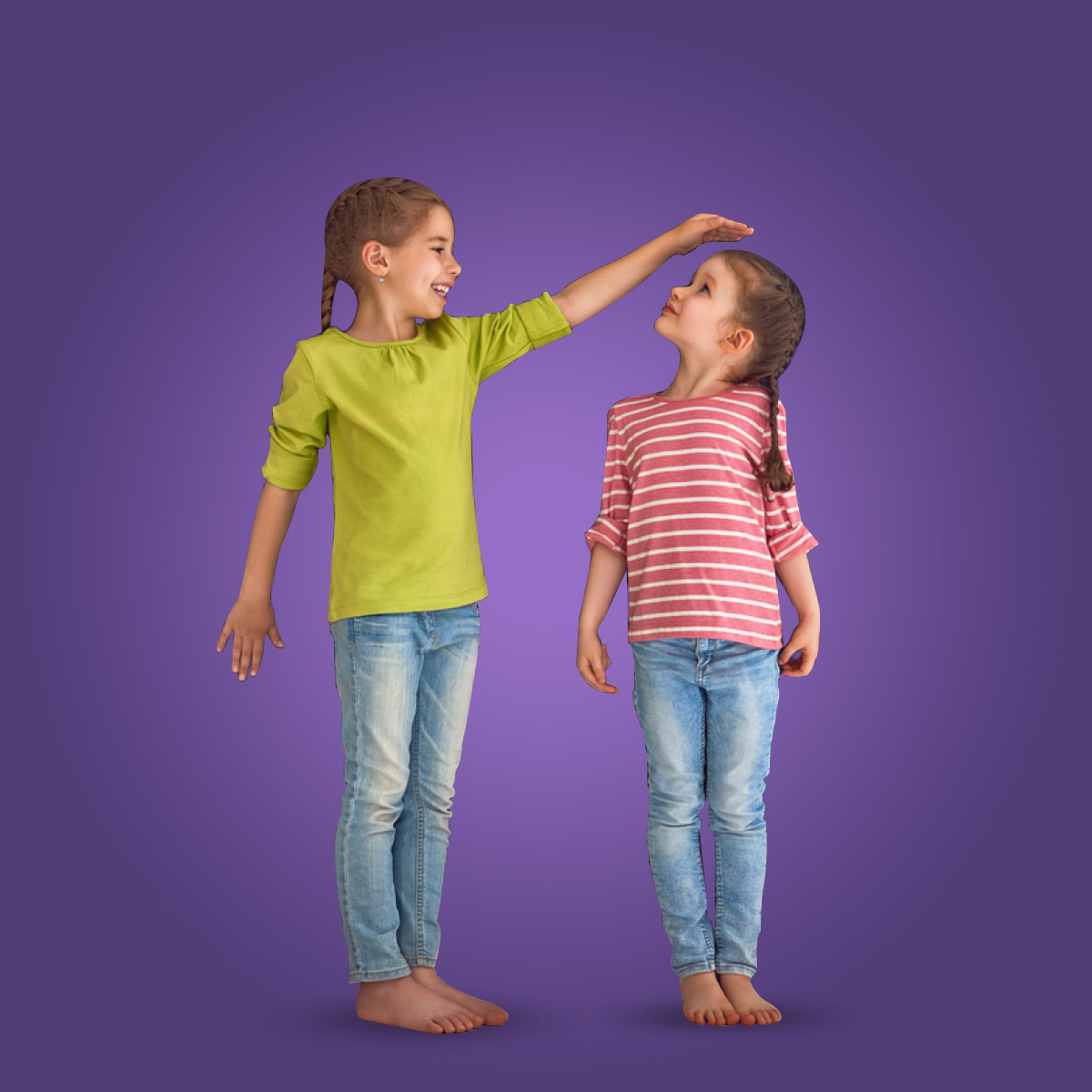 Growth Disorders
If you notice that your child might seem to have a growth disorder, it will be better to check it up as this can prevent him/her from developing normal height, weight or sexual maturity.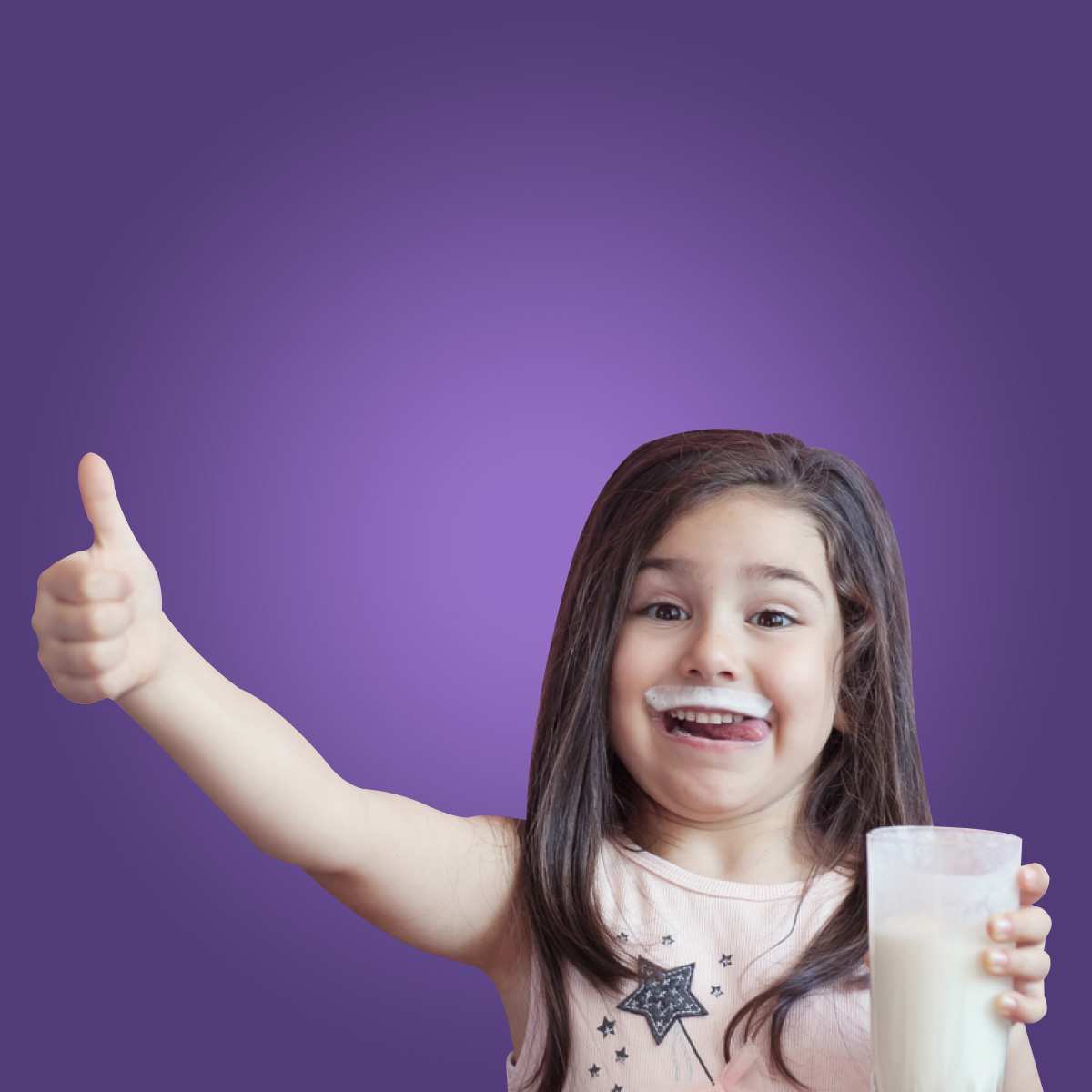 Calcium & Phosphorus Disorders
Many problems can occur when the body has too high or too low levels of calcium and phosphorus which impact on bones growth, abdominal groans and psychiatric overtones.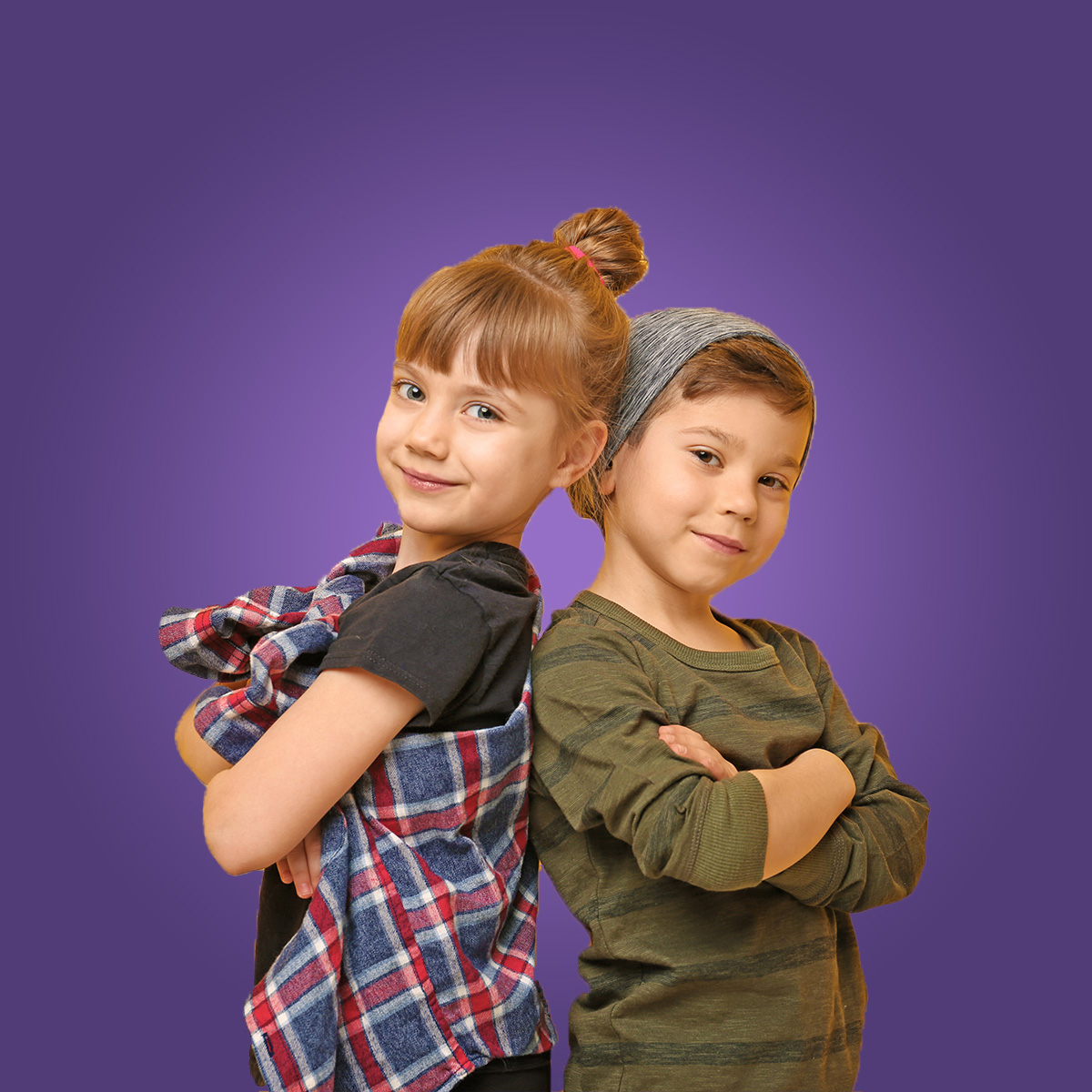 Gonadal Disorders
The gonads are responsible for producing most of the body's sex hormones for boys and girls and if it is producing too little hormone or so much hormone, health problems can occur.
Dr.Rasha Tarif Endocrine Clinic provides long term care for children and teens who are suffering from a variety of endocrine conditions. We have extensive experience in the following specialities.:
Growth Disorders
Childhood Diabetes
Adrenal Disorders
Thyroid Disorders
Pediatric Weight Management
Calcium & Phosphorus Disorders
Gonadal Disorders
Disorders of Puberty
Our Mission
Provide the best caring and treatment services to detect and heal the diseases related to the endocrine system
Our Vision
Healthier Children, healthier Society
Our Philosophy
Collaborate with the different medical organizations to conduct the best new treatments in the field of Endocrine and Diabetes
Our Values
Increase the society knowledge about endocrine disorders as we respect our patients' rights to live a healthy and better life
News, Tips & More
Our Thoughts !
We build our relationships on trust, respect and responsibility